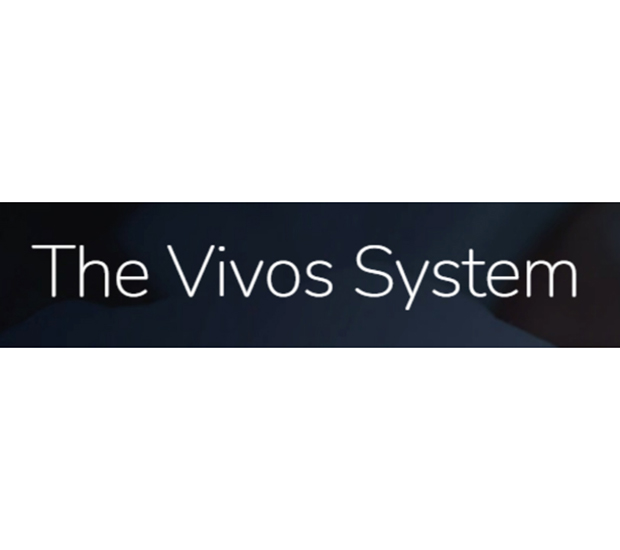 Vivos
Columbus, OH
The Vivos System is an important breakthrough in sleep and airway medicine. More than one billion people suffer from mild-to-moderate obstructive sleep apnea.
Obstructive sleep apnea affects over one billion people around the world
Sleep is an essential function that enables your mind and body to recharge and restore. Healthy sleep leaves you feeling refreshed and alert when you wake up.
Are you or someone you love among the millions who suffer from OSA? Obstructive sleep apnea is a medical condition which requires a proper diagnosis by a medical doctor. However, more than 85% of people believed to suffer from the effects of OSA remain undiagnosed.
Treatment with the Vivos System
Common treatment options for patients diagnosed with OSA such as CPAP or surgical implants often require a lifetime of intervention and nightly use in order to be effective. No one wants that.
Studies have shown, patients treated using The Vivos System have experienced significant improvement in OSA symptoms. In most cases, no further treatment intervention is required. We call that Hope.
The Vivos System typically begins with a thorough and complete diagnosis of your condition by a qualified medical doctor working in close collaboration with a specially trained independent dentist.
Once a physician has diagnosed sleep apnea, your dentist will design a custom Vivos biomimetic medical device. You will wear your Vivos device, as directed by your doctor, between 12 and 24 months, primarily in the evening and at night while you sleep.
Most patients feel the effects of treatment within the first few days or weeks. During treatment, periodic adjustments to your appliance are made by your treating dentist, who often works in close collaboration with a medical sleep specialist.
Upon completion of treatment, many patients do not require further intervention. To learn more about Vivos, visit https://vivoslife.com/
Am I a candidate?
Think you are a candidate? Take this simple online self-assessment: https://vivoslife.com/better-sleep/am-i-a-candidate/
Check out what others are saying about our Dental services on Yelp: Dentist Columbus
Recent Posts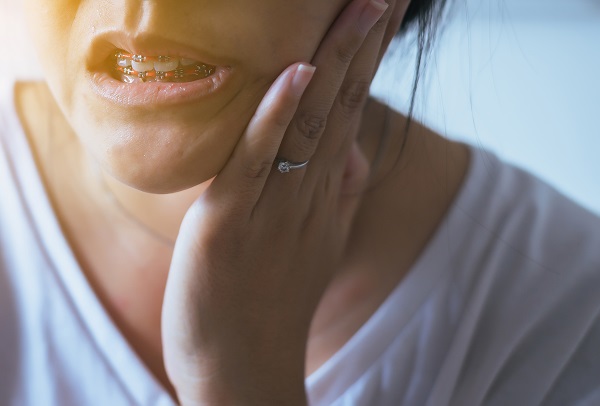 TMJ disorder affects the joints on either side of the head, both of which connect to the jaw. When there is any sort of dysfunction, the result is a disorder, which is often diagnosed, treated and managed by a general dentist. Understanding the cause of the TMJ disorder helps the dentist determine the appropriate course…